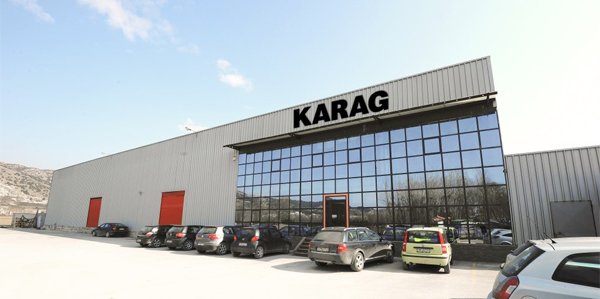 Serres
KARAG is founded in a geostrategically selected point and is housed in an area of 14000sqm. on the National Road Serres Drama sending goods to Greece, the Balkans and all of Europe.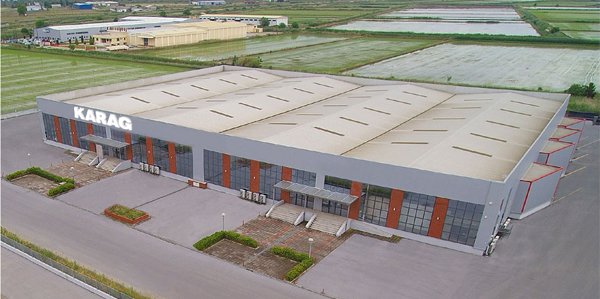 Thessaloniki
Ensuring connectivity issues in one of the largest ports in Greece, KARAG provides complete tile proposals from a new point while creating one of the most modern showrooms of KARAG products.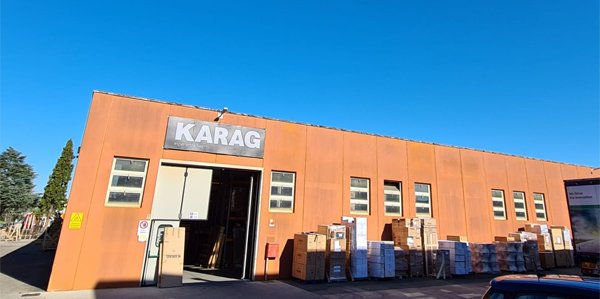 Italy
Aiming at its strategic development as well as the fastest service of its customers throughout Europe, the company in January 2013 establishes KARAG ITALIA SRL in Fiorano, the heart of the Italian tile and sanitary ware industry. Now, it ensures immediate shipments and on-time deliveries while it has an oversupply of stocks in the materials it offers in combination with the expanded range of products.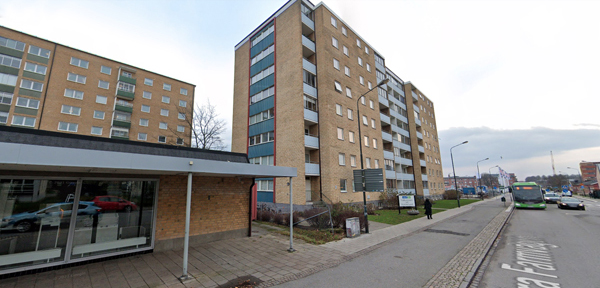 Sweden
For similar purposes, KARAG continues to invest in its development, establishing its presence in northern Europe by creating better conditions for the delivery of its products and the service of its customers.